Saifur Rahman Azim (Bengali: সাইফুর রহমান আজীম, Arabic: سيف الرحمن عظيم, born 5 November 1994 in Sylhet, Bangladesh) is a Bangladeshi nasheed singer, songwriter, composer, YouTuber, vlogger, travel film-maker and one of the most popular technology-based content creator in Bangladesh. Saifur Rahman Azim was a former central artist of the Bangladeshi popular Islamic band Kalarab Shipigosthi which was stated by Ainuddin-Al-Azad (Ra.) founded in 2004.
Hometown: Gopalganj, Bangladesh.
Living: Dhaka, Bangladesh.
Saifur Rahman Azim is a YouTuber and technology-based content creator in Bangladesh.
Simultaneously he is a videopreneur, vlogger, content writer, and nasheed artist. He is making videos online for the last six years. He has more than 1 Million followers on his multiple YouTube channels and Facebook pages. He started his career in content creation on his Tech Unlimited youtube channel.
Also, he was a singer of Kalarab Shilpigosthi. He is a student of Media and Communication studies. Now he is a full-time online content creator using his multiple channels, Facebook page & websites. And, he is the founder of Tech Unlimited.
My wife is my inspiration, she has the patience to take away me from the success stair and she wanna see me, I will be the most topper in life.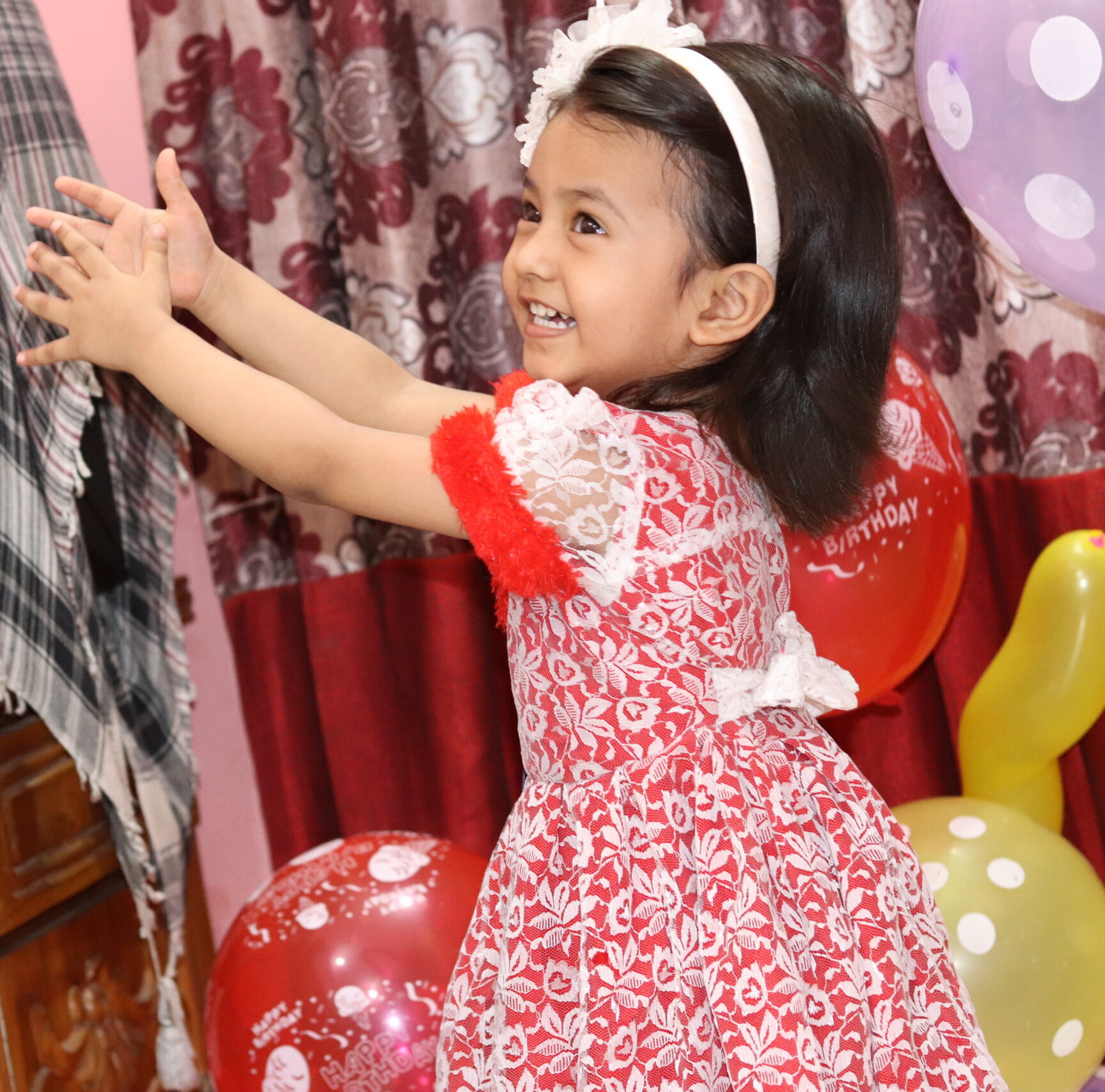 ARWA BINTE AZIM
My little KID, I love you my baby!!!
Mission
To lead youth generation, on the right way of technology to grow their skills and content creation creativity on the global world.
Vision
I will take out a great way of content creation where, everything will be happen in bengali, but lead the world.